WELCOME
TO MY WORLD OF
TECHNOLOGY.
I explain advanced technology and products by making it simple and understood.
Ratheesh R. Menon is a self-made freelance web designer, vlogger, and cyber technology enthusiast who has over the years, consistently built up a massive following with his Vlogs in Malayalam on YouTube and other Social Media channels.
His YouTube Channel is recognized as the 'First Malayalam Tech Channel for review and promotions'! A coder since school days, he had been freelancing – doing website designs, coding, freelance writing – until he took up Vlogging with his tech reviews, instructive videos, and travelogues.
He is today the most followed YouTuber for gadgets, technology, DIY tweaks, real-life travel experiences, etc.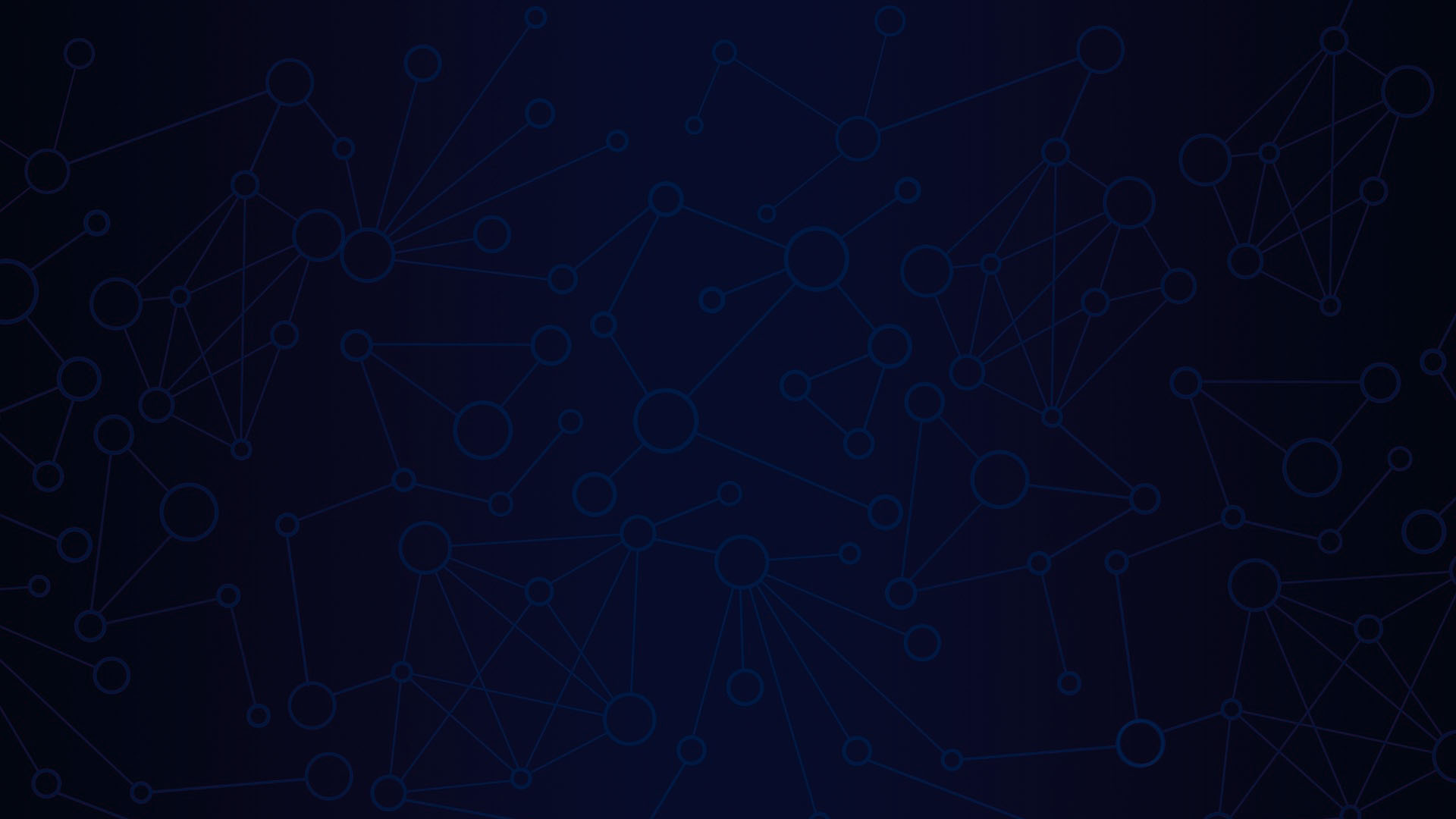 "Our research shows that real life influencers who are passionate about what they are recommending have significantly more buying conversations, and consumers are more likely to act on their recommendations."
– Brad Fay

Reach the Kerala Audience
The marketplace called Kerala is one of the most economically powerful and discerning ones. The people here are well educated and take only informed decisions on their purchases, choice of brands, and new products to use. It takes a special kind of influencers like Ratheesh R. Menon, who know the psyche of the Malayalee audience to reach out to the youngsters and the young at heart who have massive purchasing power especially with NRI jobs and remittance money.

Powerful Influencer
The people of Kerala have one of the highest purchasing powers being one of the top 5 GDP states in India. But the purchasing power of the well-to-do in the state is much higher in this solidly middle-class state. Now you need a powerful influencer like Ratheesh R. Menon to reach the real target segment for your products especially if it is technology-oriented and priced in the medium bracket. This is going to be the largest market segment you can truly influence in Kerala with good results.

Make the Impact You Desire
The best influence is the right influence that leads to the desired result. Ratheesh R. Menon is a rising star whose YouTube videos have influence far beyond its actual reach as he has an offline presence as a media influencer and technology specialist who is often interviewed and whose opinion on technology and gadgets, especially new phones, laptops, tablets, and online Apps are valued. If you wish to make the impact you desire, you need the influence and power to touch the real audience in Kerala through him. The perfect technology influencer
who can impact your brand's
marketing campaign!
Informative Content with Impact
Continually creating new and varied, fun, and engaging content.